| | |
| --- | --- |
| Current Music: | Robin Thicke. |
| Current Location: | Grand St. |
| Security: | |
| Subject: | Up On The ROOOOOOOOF |
| Time: | 10:13 pm |
| Current Mood: | hee. |
It was a beautiful day in the neighborhood the other day, the sun was shining so we went to explore our roof territory.
First, we left our apartment and headed for the stairs (note our identification sticker)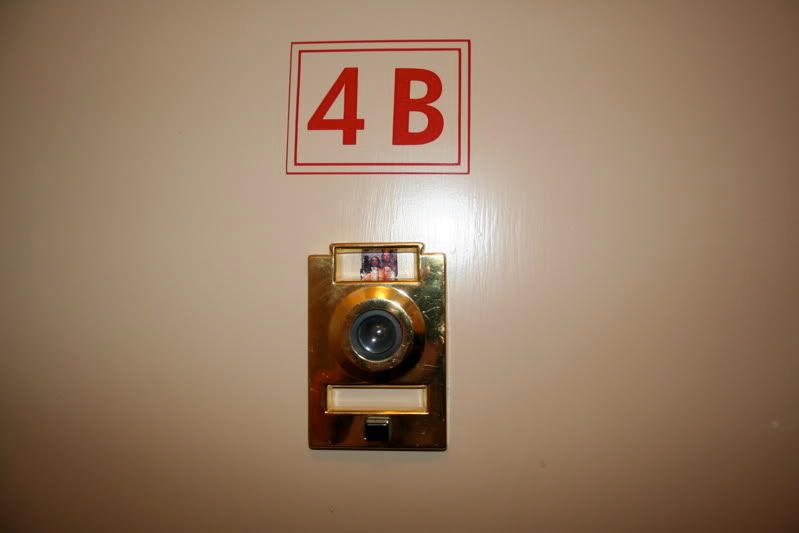 As you can see we've made ourselves at home...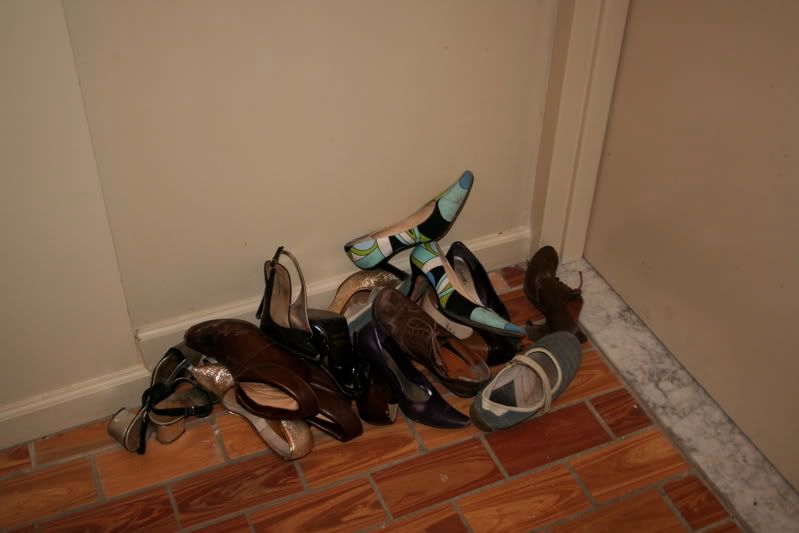 Almost to the roof!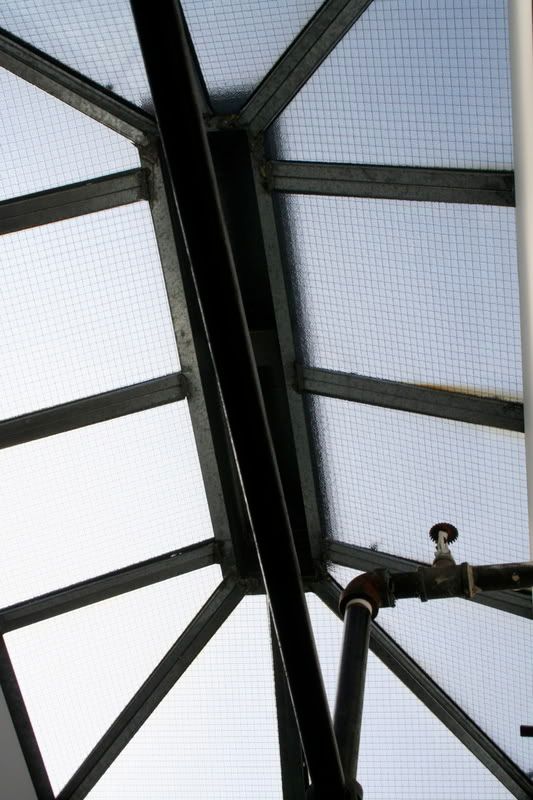 And here we are!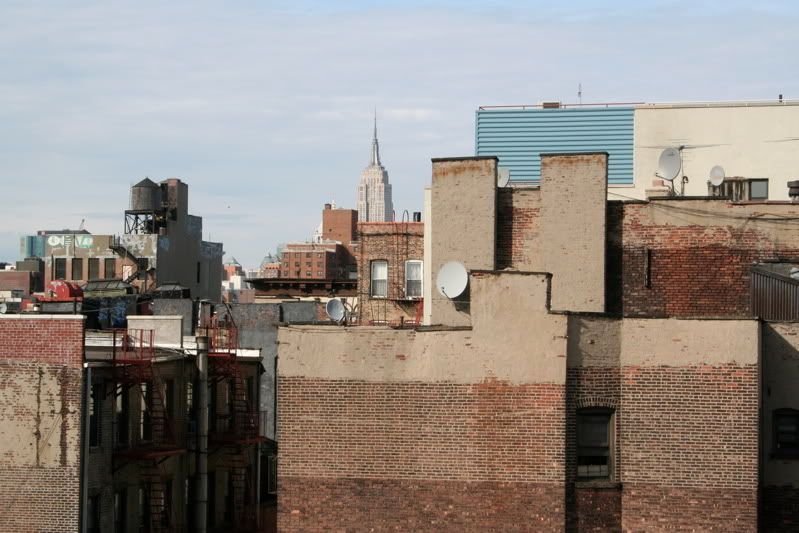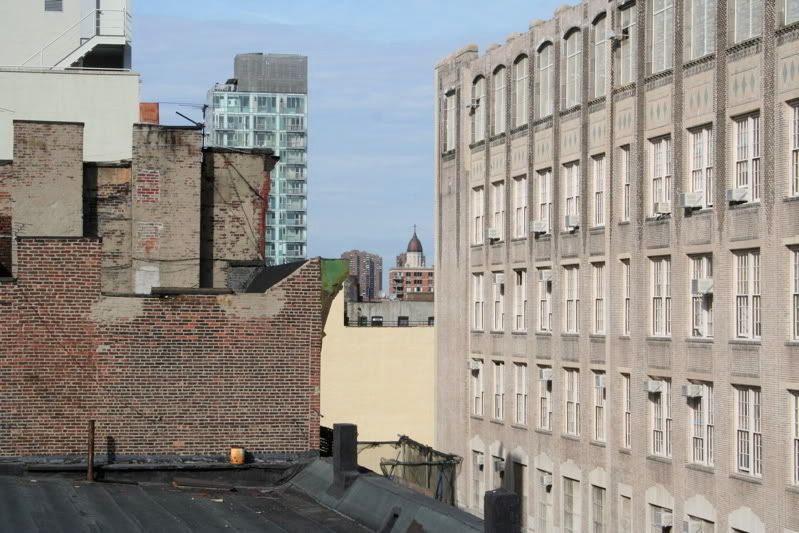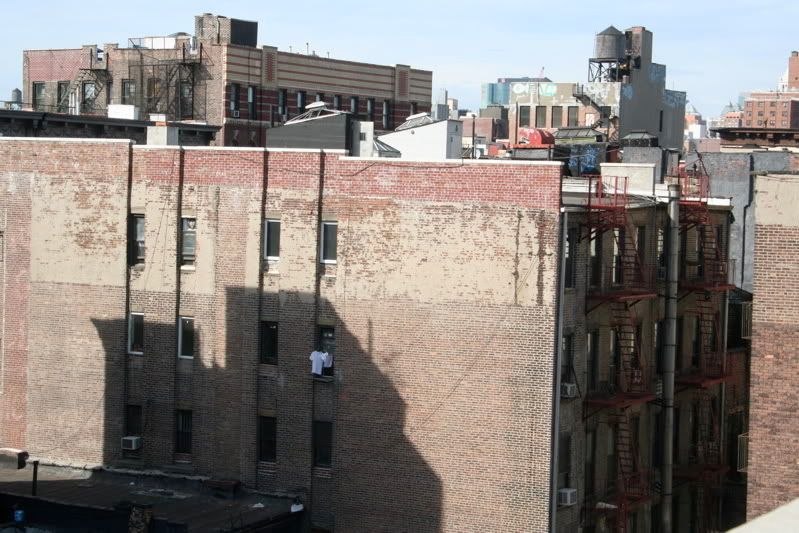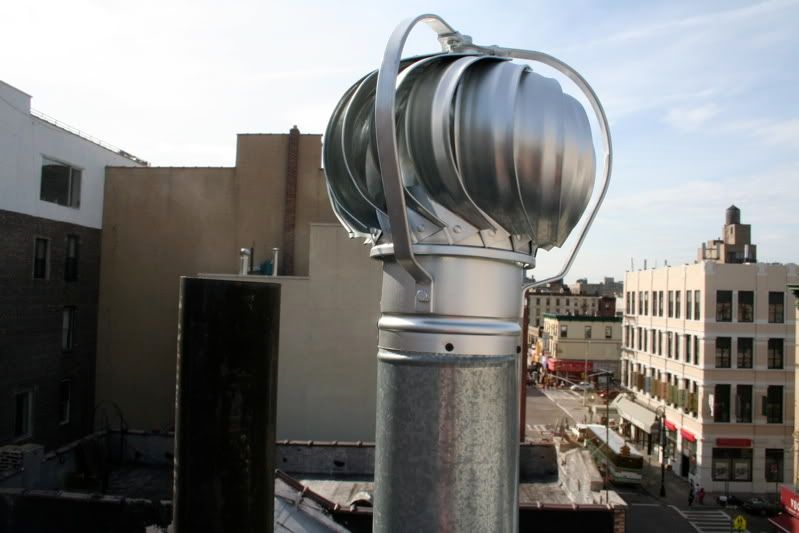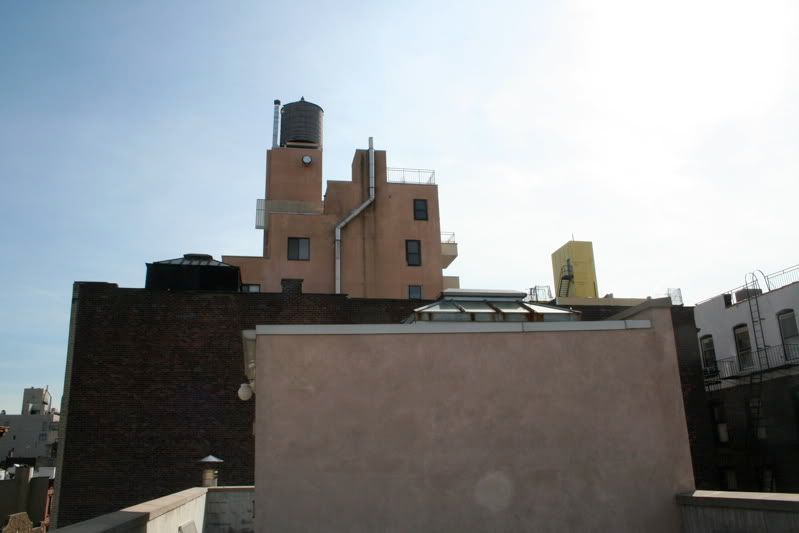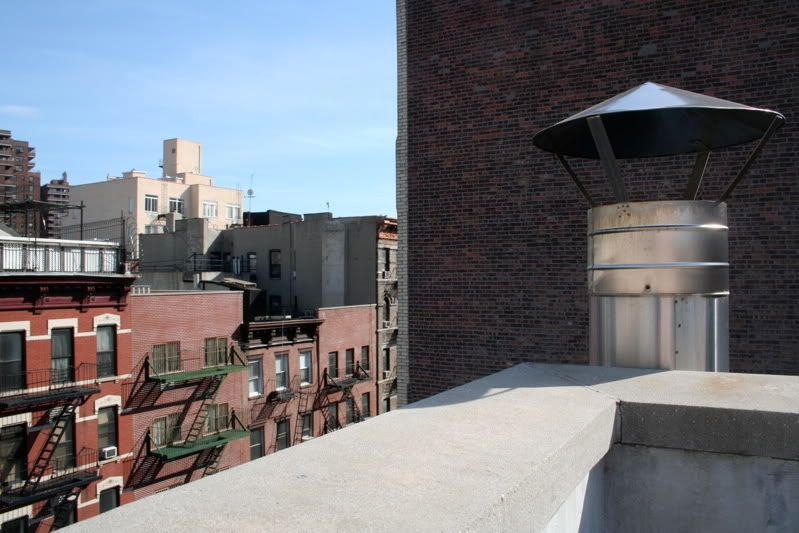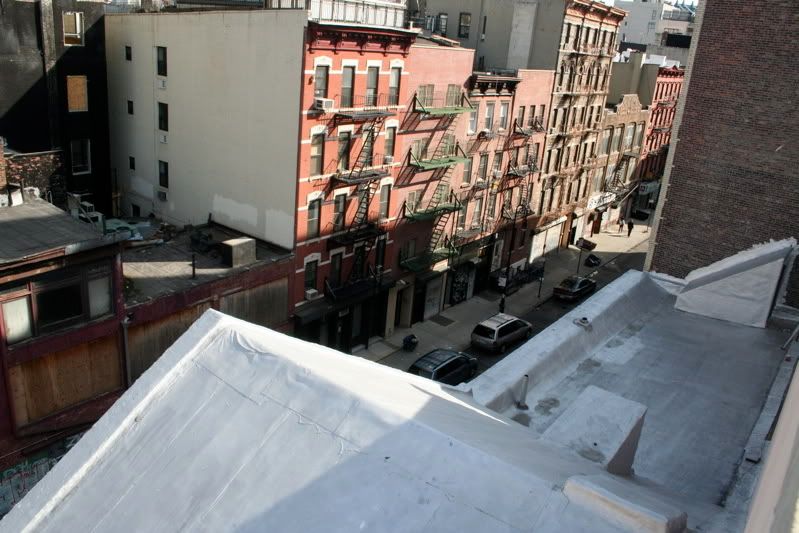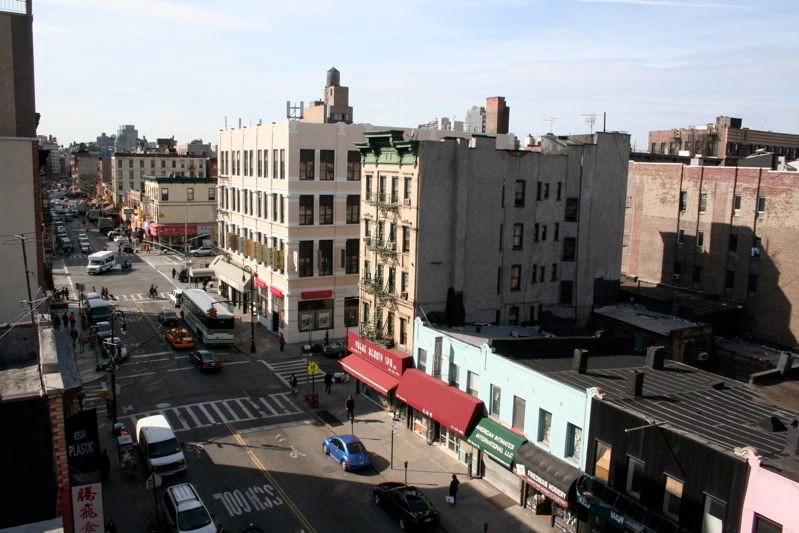 FROLICK!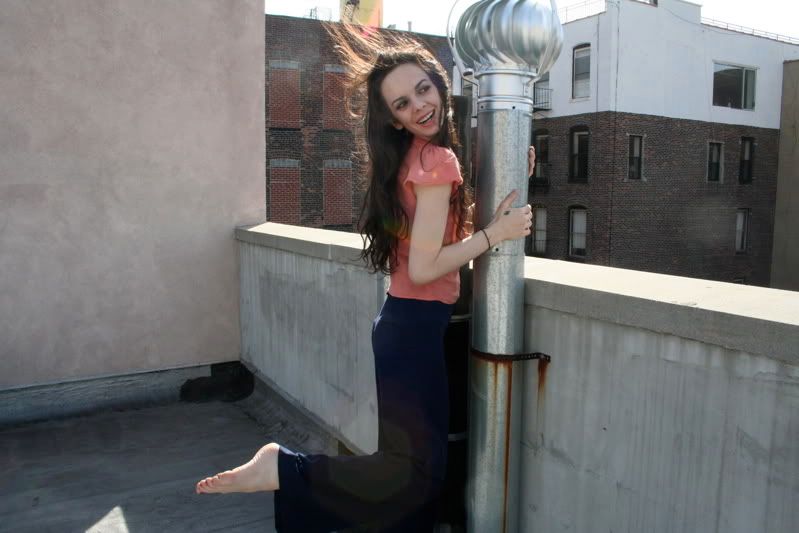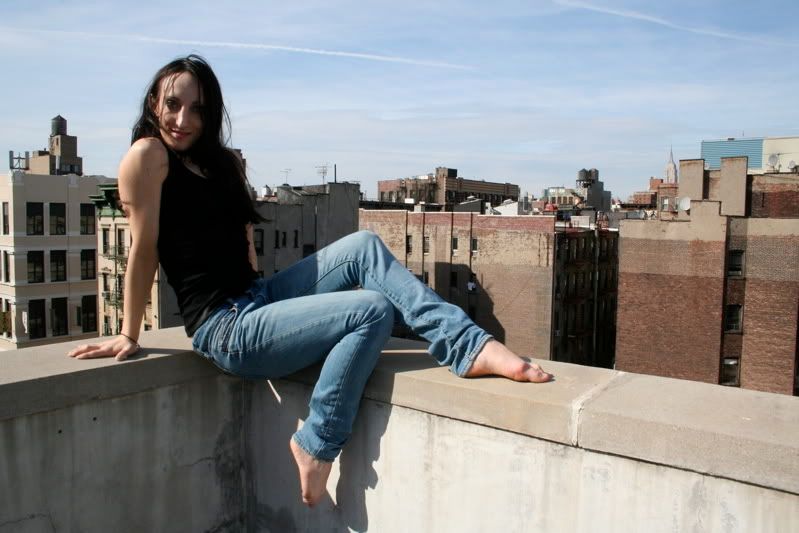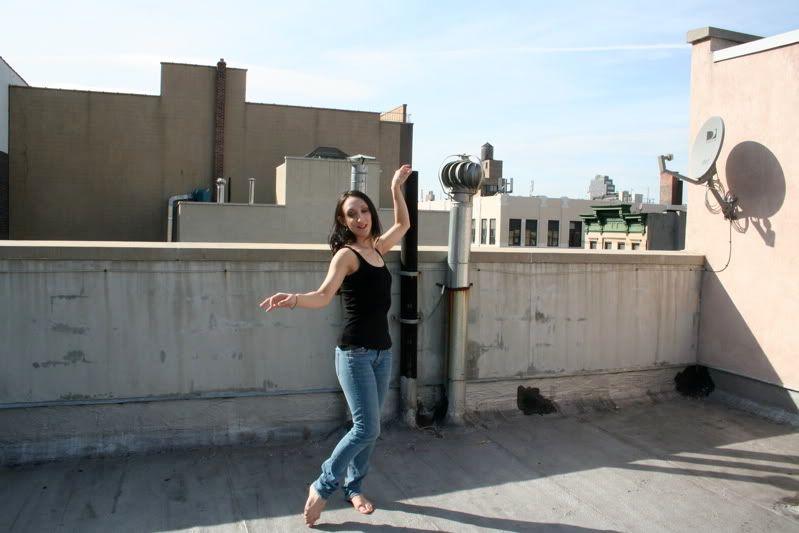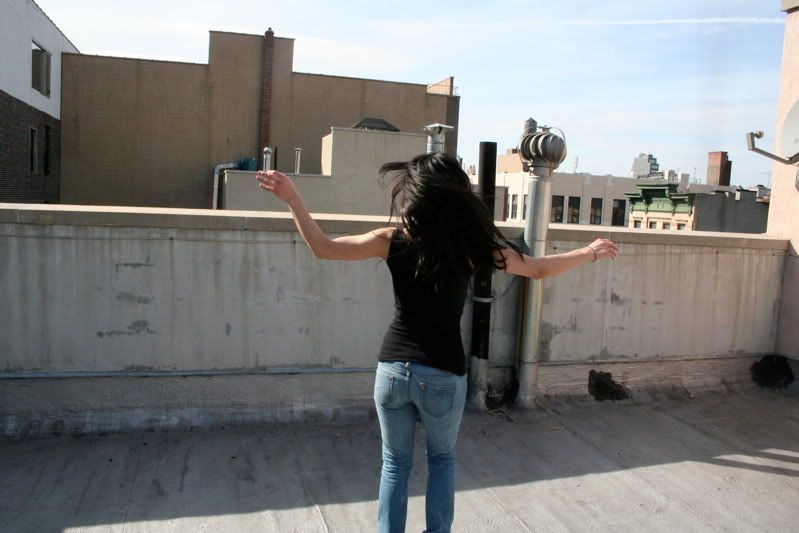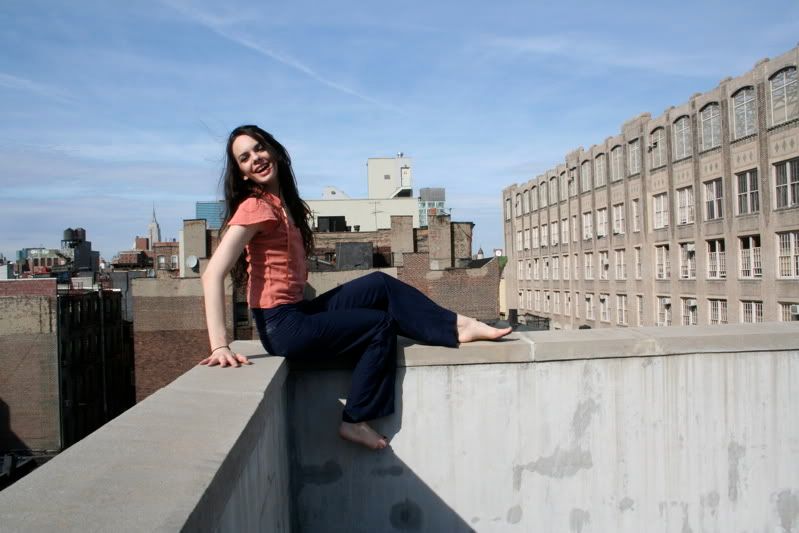 POSE!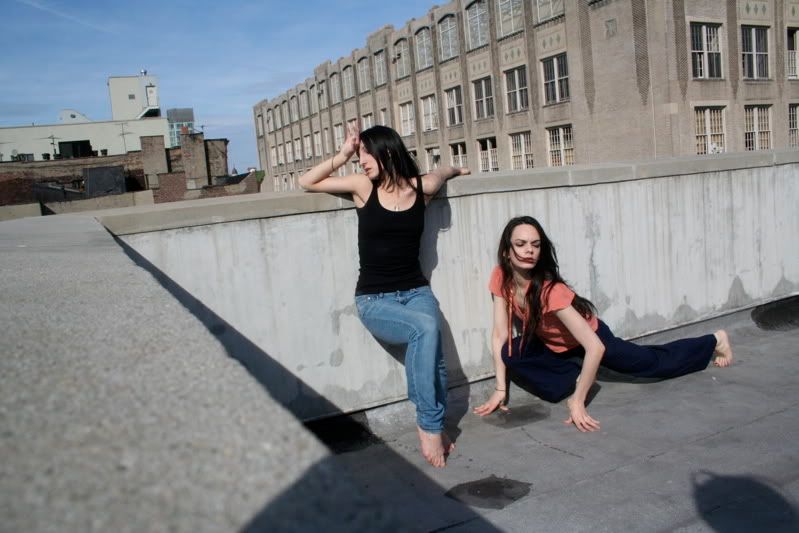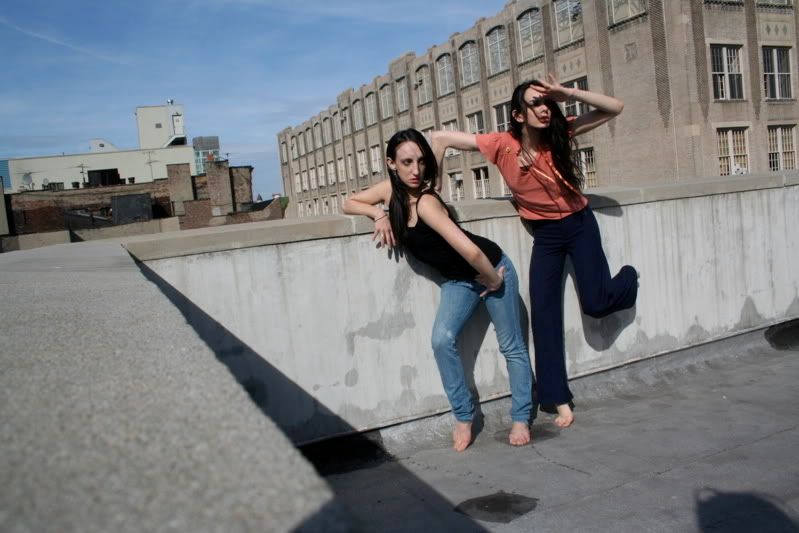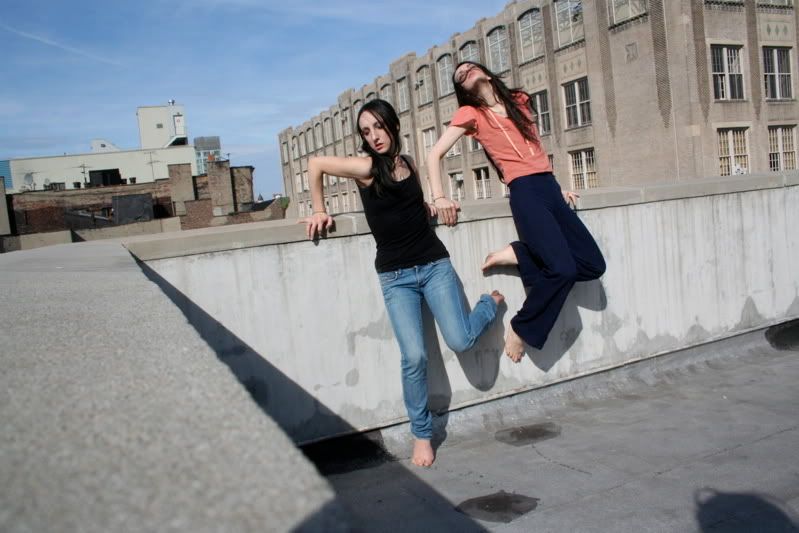 CONTEMPLATE SUICIDE!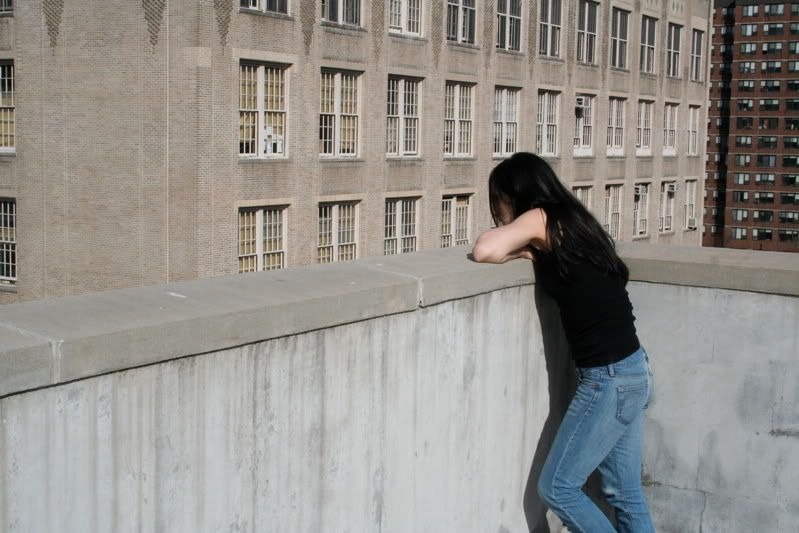 (tee hee)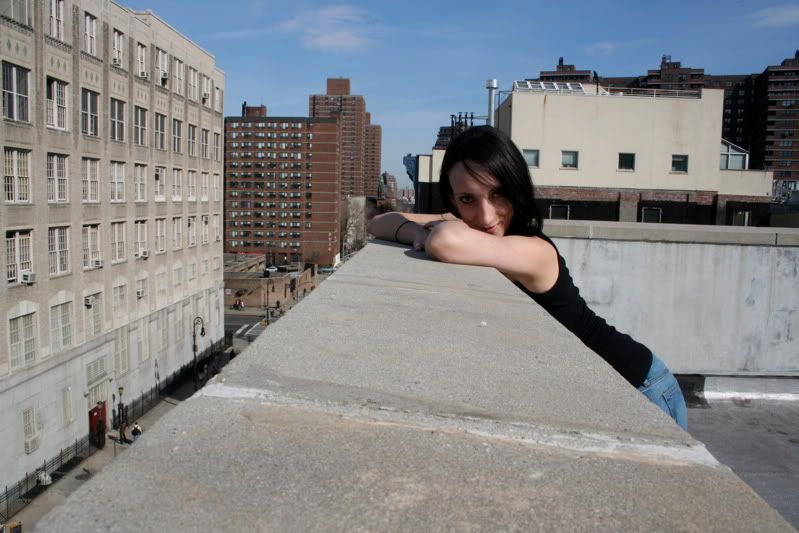 Look over yonder Batman! Our first witnessed emergency! what could it be!?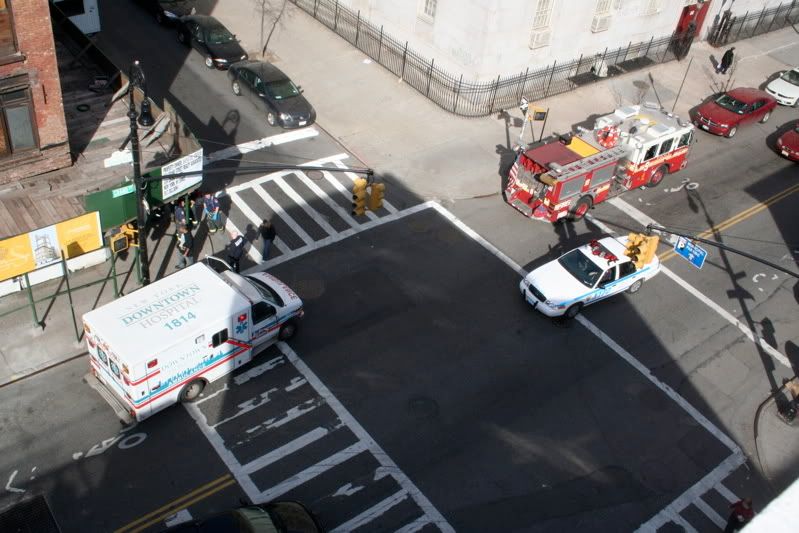 it seems intense!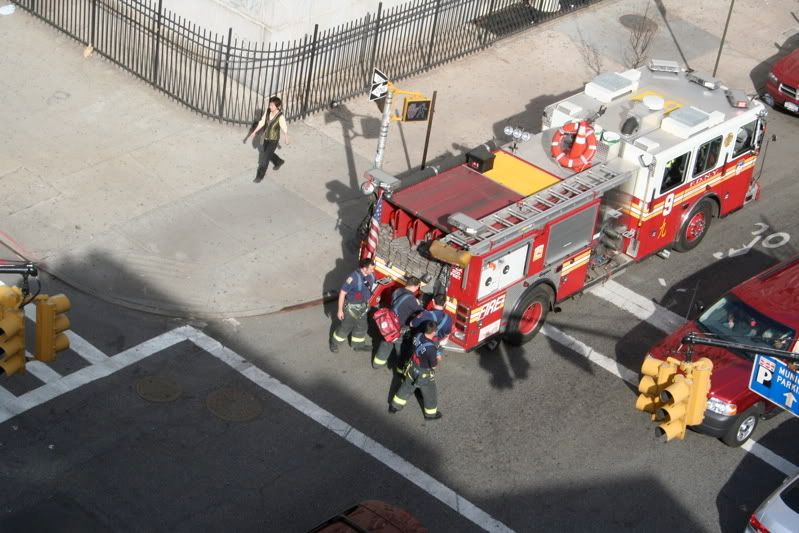 were getting scared!!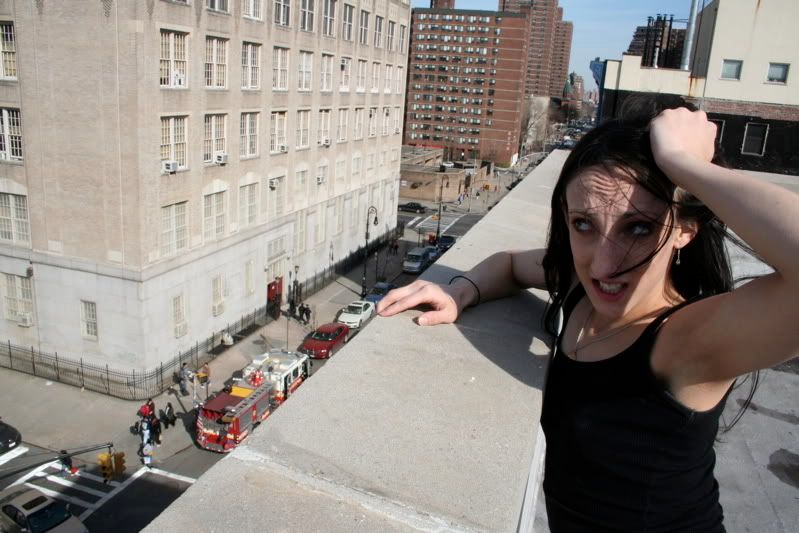 crap! it aint nuthin' but a drunken mexican...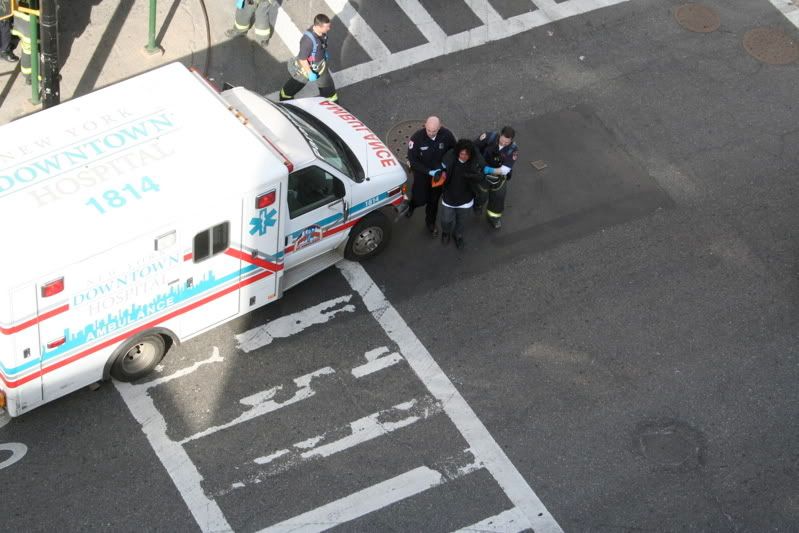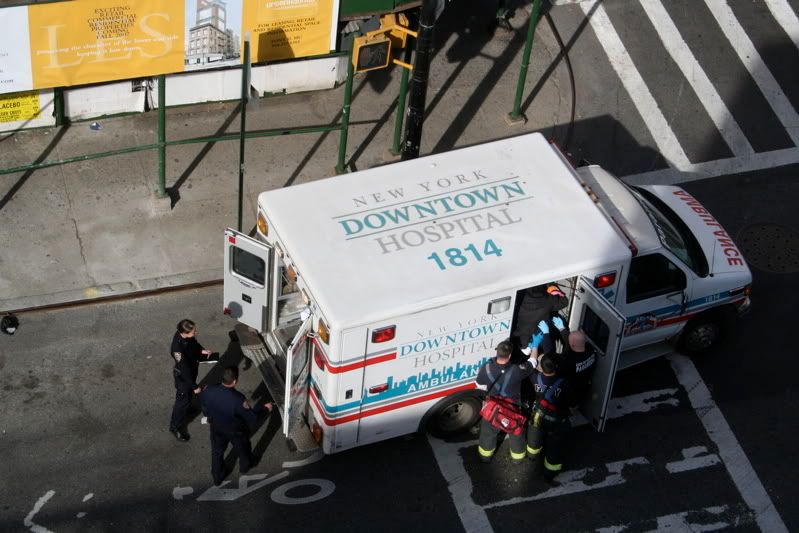 aye papi...get in there!
You'd think it would be more exciting.
I guess were lost without you..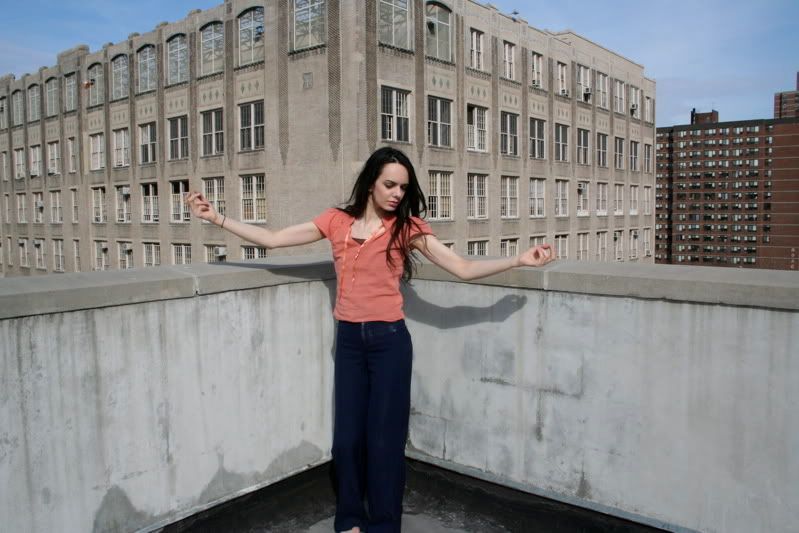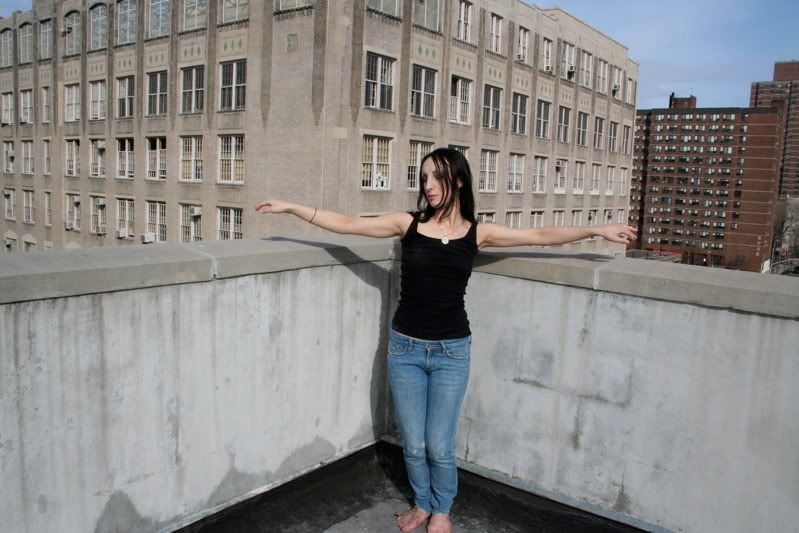 cant help ourselves...how does it feel?
to know that we LOVE...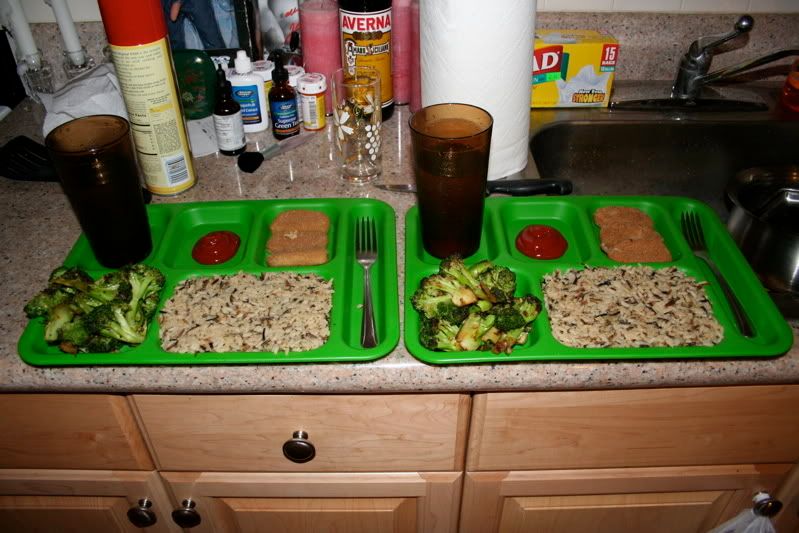 TV DINNERS!!!!! (semi-homade of course)
hey...look at our neighboors astroturf...sick right?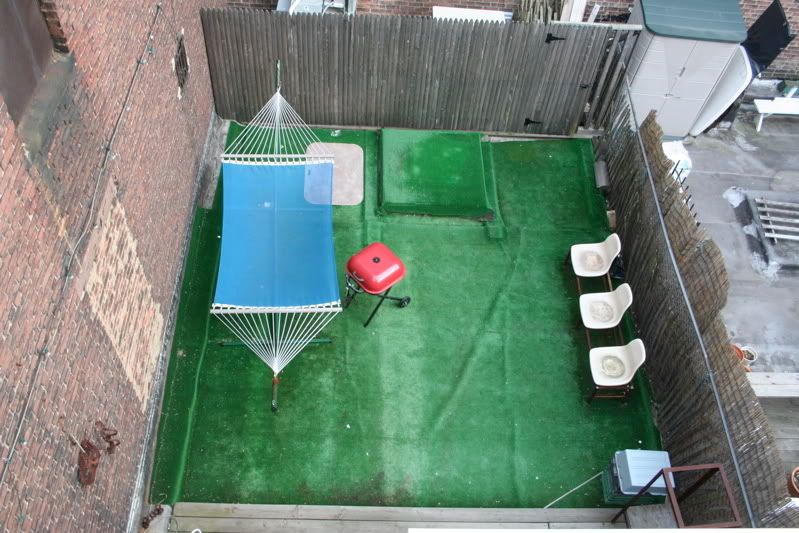 almost disgustingly beautiful.
comments: コメントの送信