| | |
| --- | --- |
| Current Music: | Brigitte Bardot |
| Current Location: | Grand St. |
| Security: | |
| Subject: | Who Can Wu Tang Betta Dan ME!? |
| Time: | 12:06 am |
| Current Mood: | WU! |
Here is a quaint look into the first week or so of me and Stella's new apartment.
It took us 8 hours to drive down to the city from a upstate, a drive that normaly takes 3 hours at the MOST. There was a crappy snow storm, so we drove about 35 miles an hour on the throoway, and since my mom was really really sick, me and Stella used our strong arms to carry all the crap up by our wee little selves!
This was right after the last bag of crap was brought up...what you can't see is the blood, sweat and tears...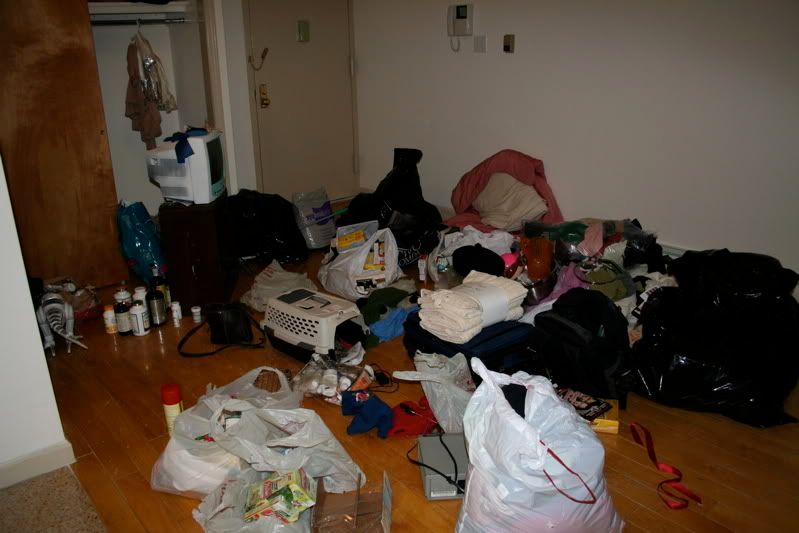 Our first bed...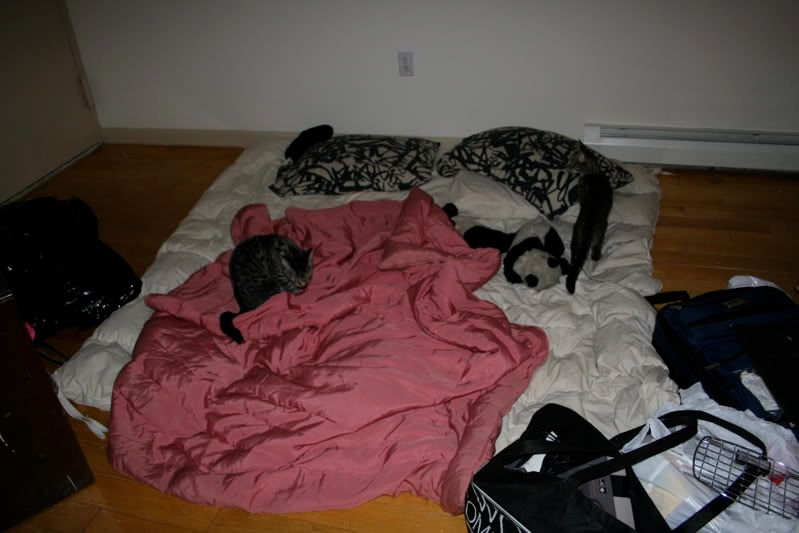 Our first clothes...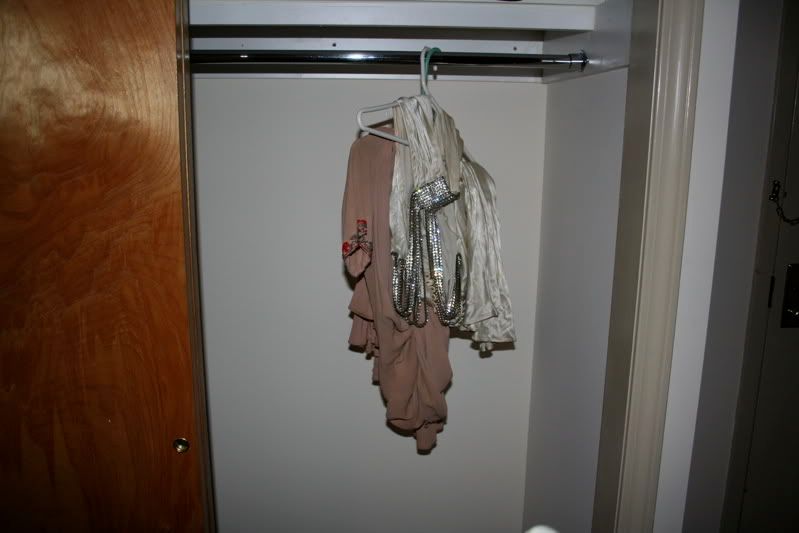 My mom crashing on the floor because Priceline booked her in a hotel in buttcrap Jersey...curses! (She had a bad flu, but she told me to take her picture so we could send it to Oprah)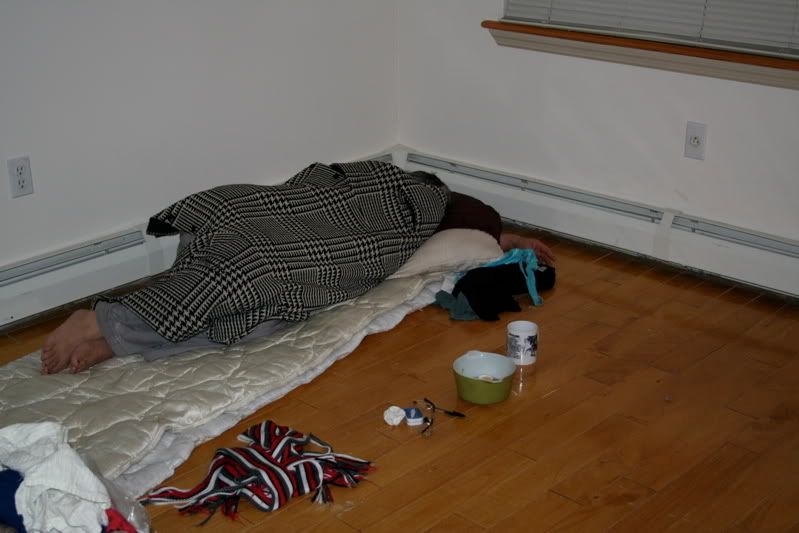 Our first fridge contents...Redbull, Rockstar, Fresca, Water, & Udon (all the necessities)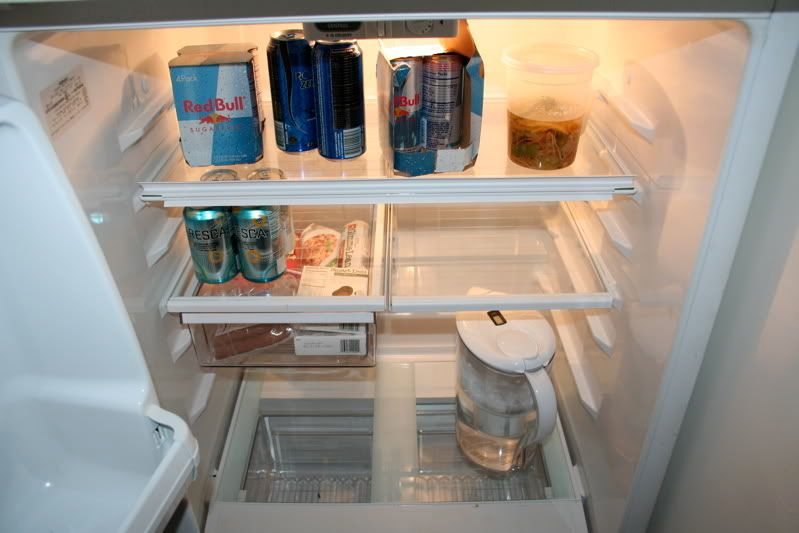 Kitties love their cill!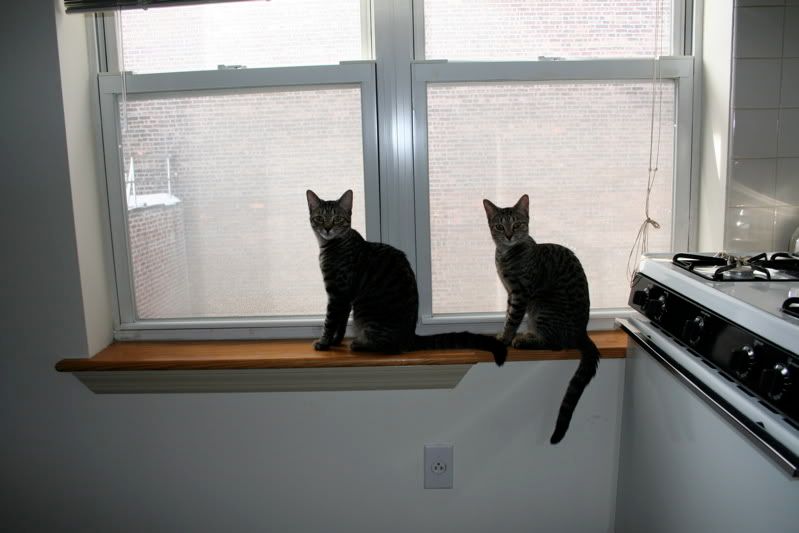 Kitties love eachother!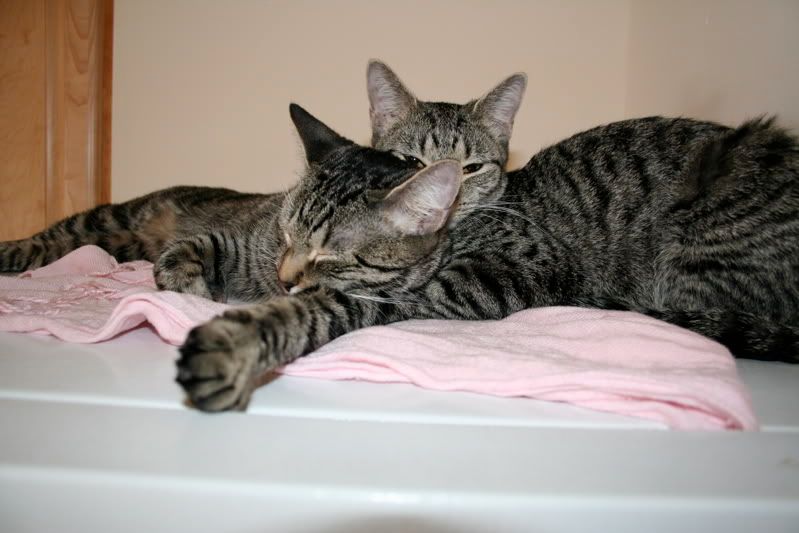 Kitties love the fridge!
We love Leslie Cheung!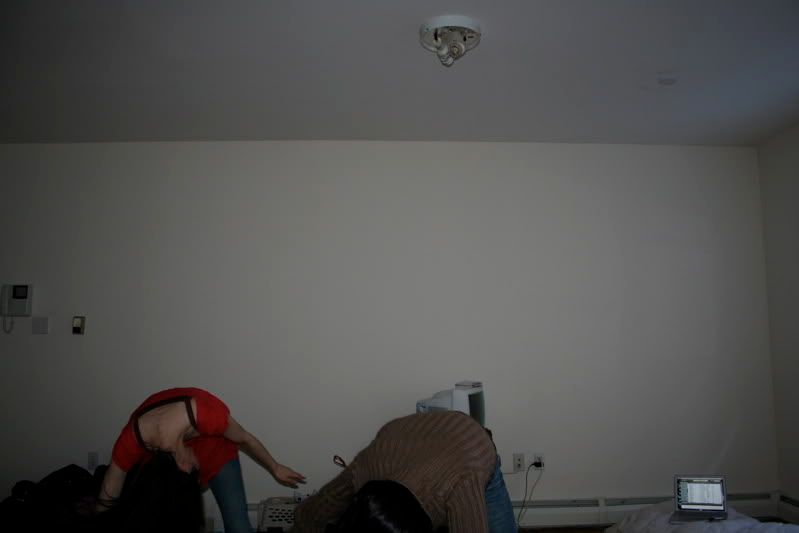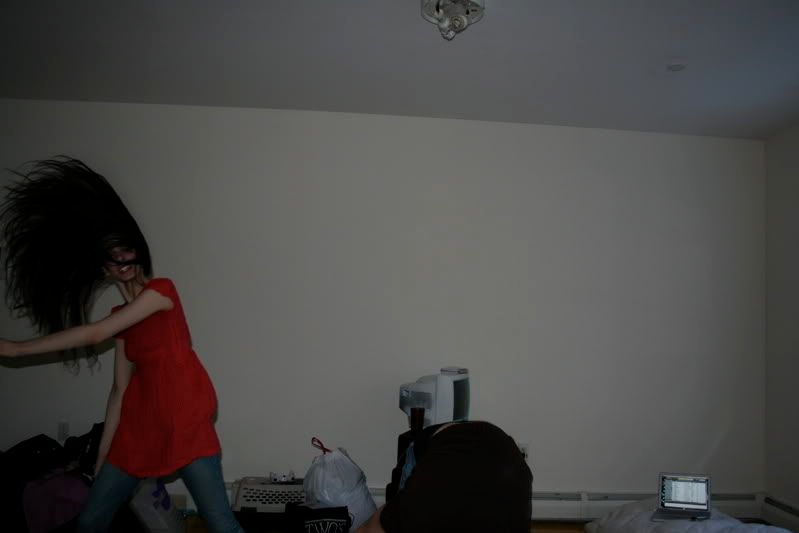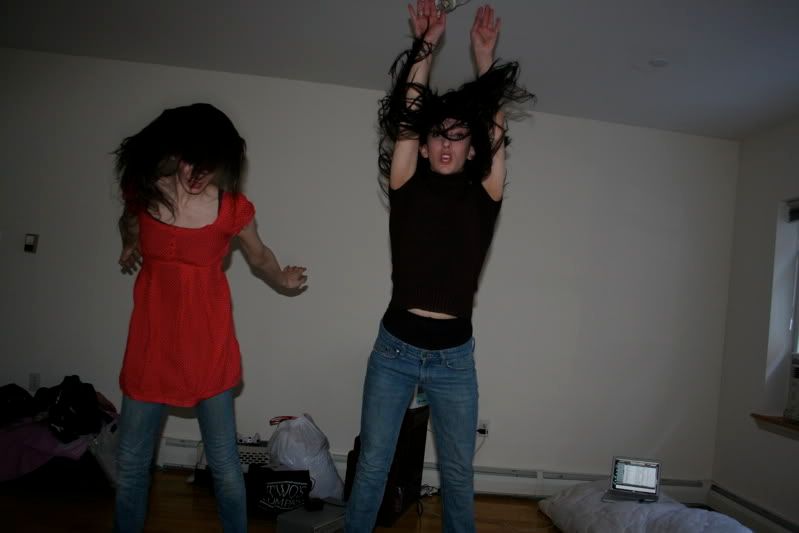 (don't ask)
Lu-Stretch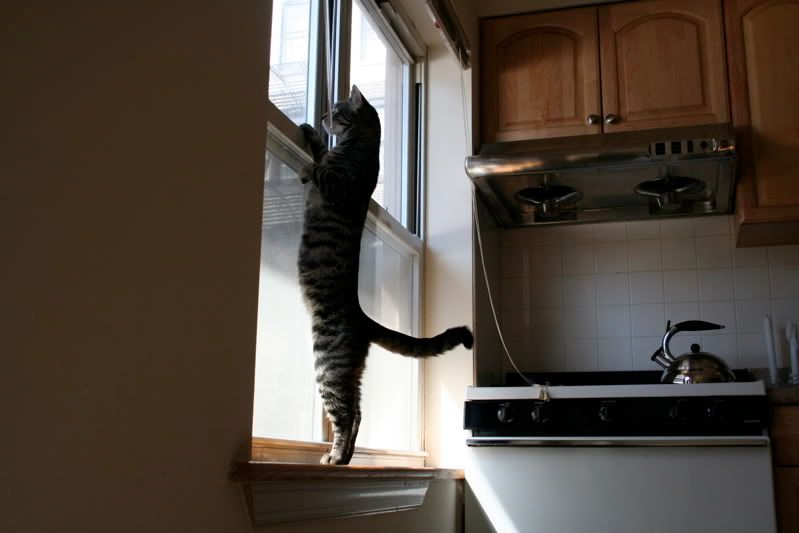 Tonight we decided to have a quaint floor-picnic dinner consisting of fruit bought from the chinese markets & bread, obwiously we had a playlist of Yves Montond, Serge Gainsbourg, France Gall, Brigitte Bardot, & Francios Hardy.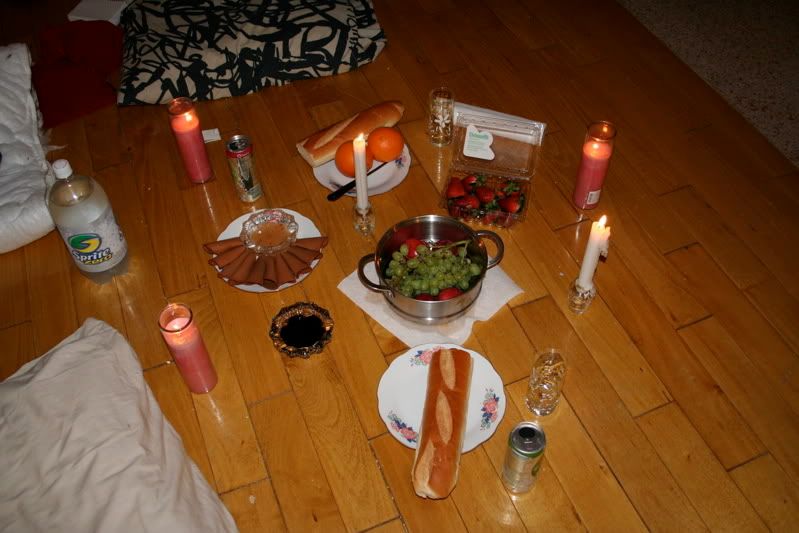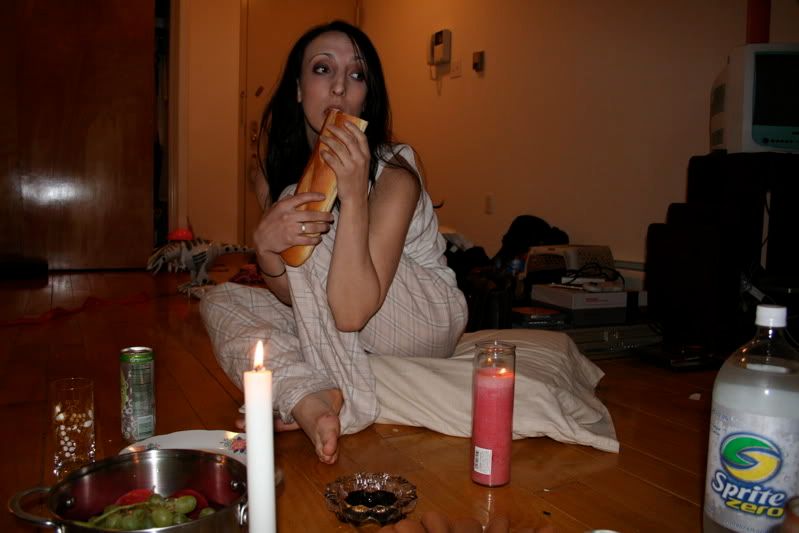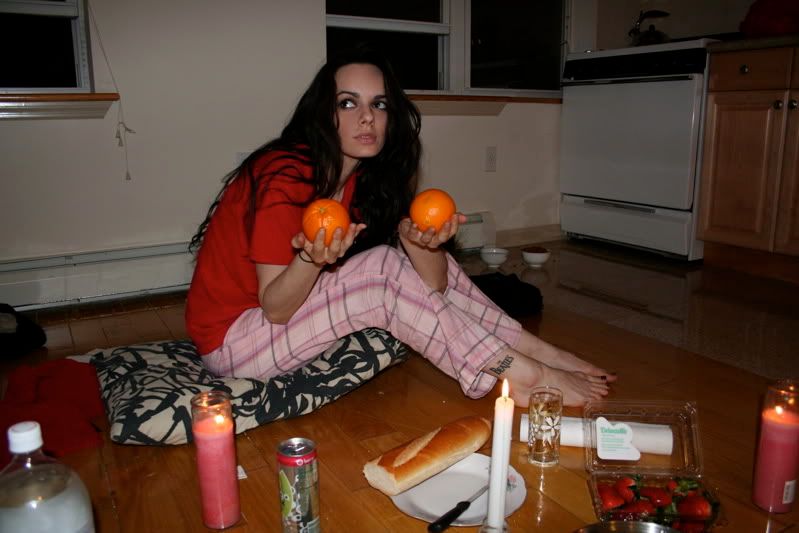 Compost...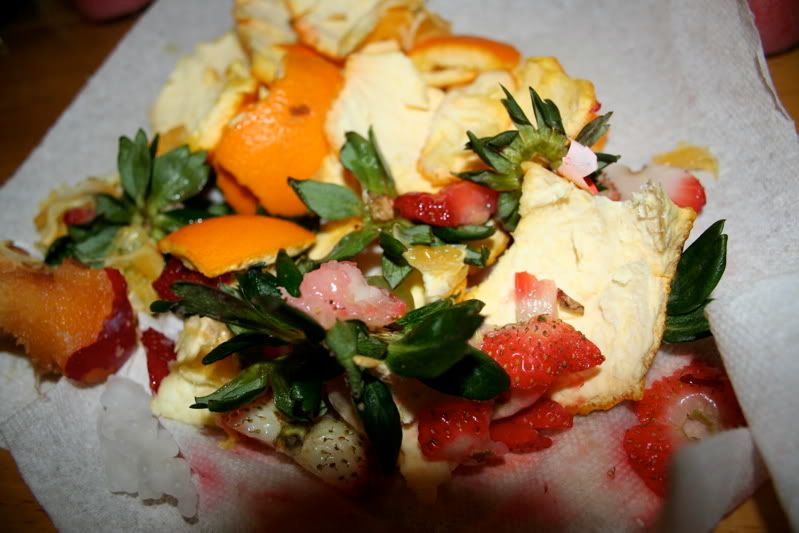 You will soon be seeing a photoshoot and a video...hold tight and think about burritos.
comments: コメントの送信